CULTIVATING INNOVATION
FOR OVER 100 YEARS
Forsman Farms leads the industry in developing and implementing the most innovative technology to better the workplace for our employees and create a healthy environment for the birds in our care.
We process over 3 million eggs per day in the form of shell and liquid and deliver our products to some of the nation's largest retailers and food service companies.
Happy People = Happy Hens = Happy Customers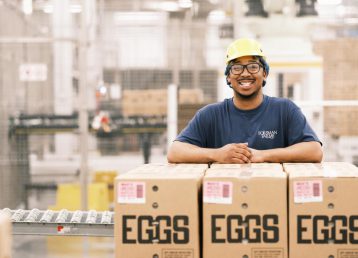 OUR PEOPLE
Our number one priority is providing a safe, healthy, and fulfilling work environment for our employees.
"Our success depends entirely on our people.
Happy People = Happy Hens = Happy Customers.
It all starts with our people."
-Gary Forsman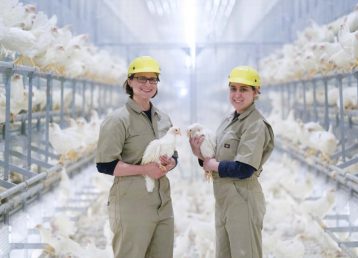 OUR CHICKENS
Our on-staff veterinarian, experienced nutritionists, and trained specialists provide the best of care, nutrition, and environmental conditions.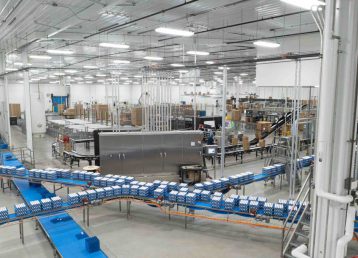 OUR EGGS
We can process over 6 million eggs per day. Our versatility allows us to manage your supply of either liquid or shell eggs, and deliver them in a timely manner. Our offline plant is the most modern and technologically innovative in North America.
INNOVATION IS AT THE HEART OF OUR BUSINESS
See how we partnered with McDonald's to help them fulfill their committment to source 100% of their eggs from cage-free hens.
everyday is an opportunity to earn our customer's business
We are focused on providing a comfortable environment for our employees. With the ability to move into positions that best match your abilities, you'll find that working at Forsman Farms is more than a job, it's a career you enjoy!